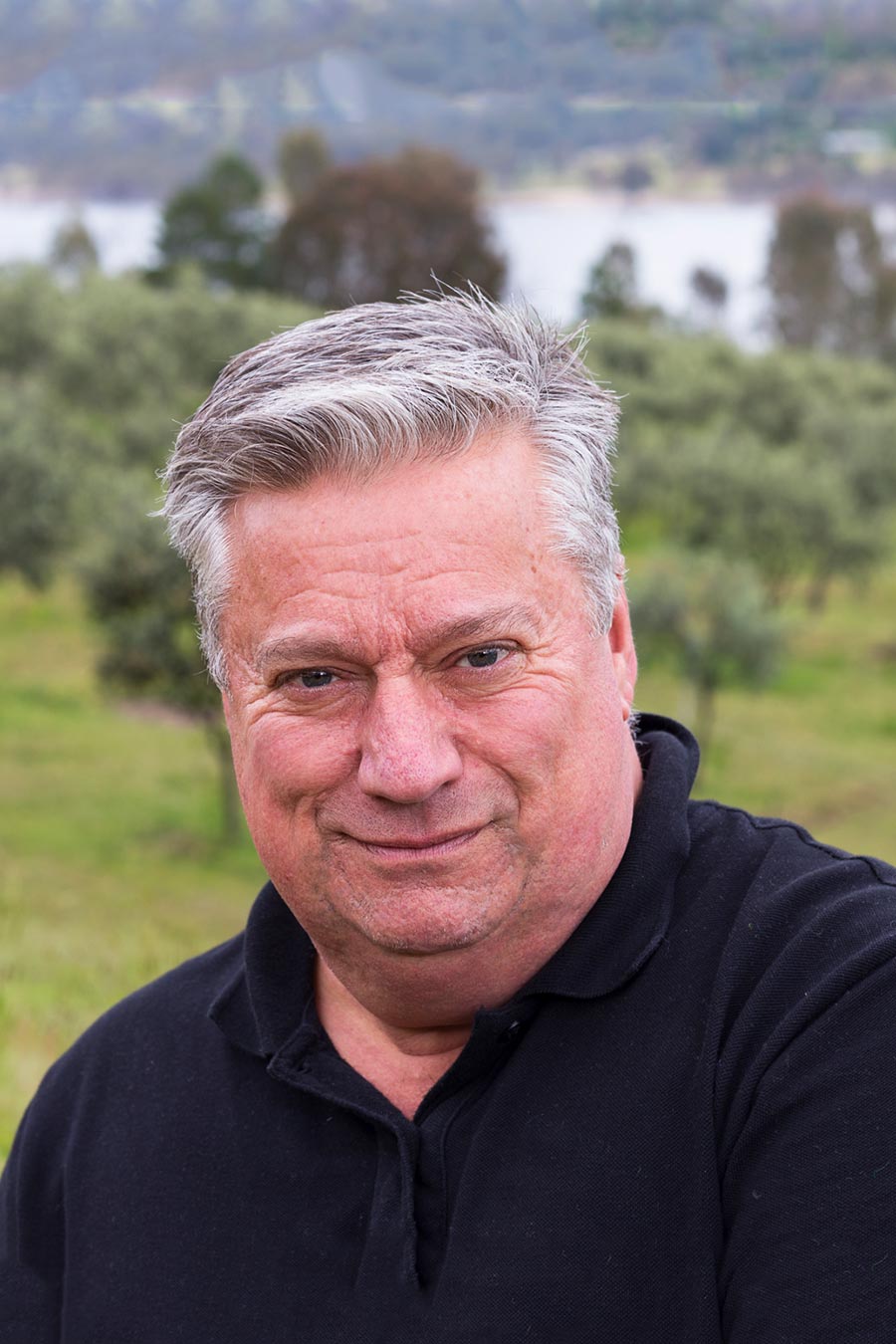 FOOD CO. IS HONEST, FRESH AND SIMPLE FOOD WITH GREAT SERVICE
WE PROVIDE THE BEST GIPPSLAND HAS TO OFFER
---
"Hospitality has become my life". At an early age I started growing my own vegetables. My mother said I became a real produce snob by the age of ten. I demanded flavor in prepared dishes and went to great lengths to achieve it. Having gone to trade school for four years to qualify as a chef, I found I learnt more once I was set free into the industry.
Since opening my first café at the age of 19, and having established and run five cafés/restaurants and my own catering company, my style has been refined to be rooted in fresh local produce and dishes people love.
Now living in Traralgon (Gippsland) I have opened Food Co. On Franklin, a culmination of everything I have learned about quality food, nutrition and taste.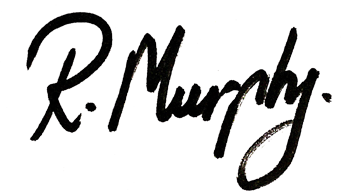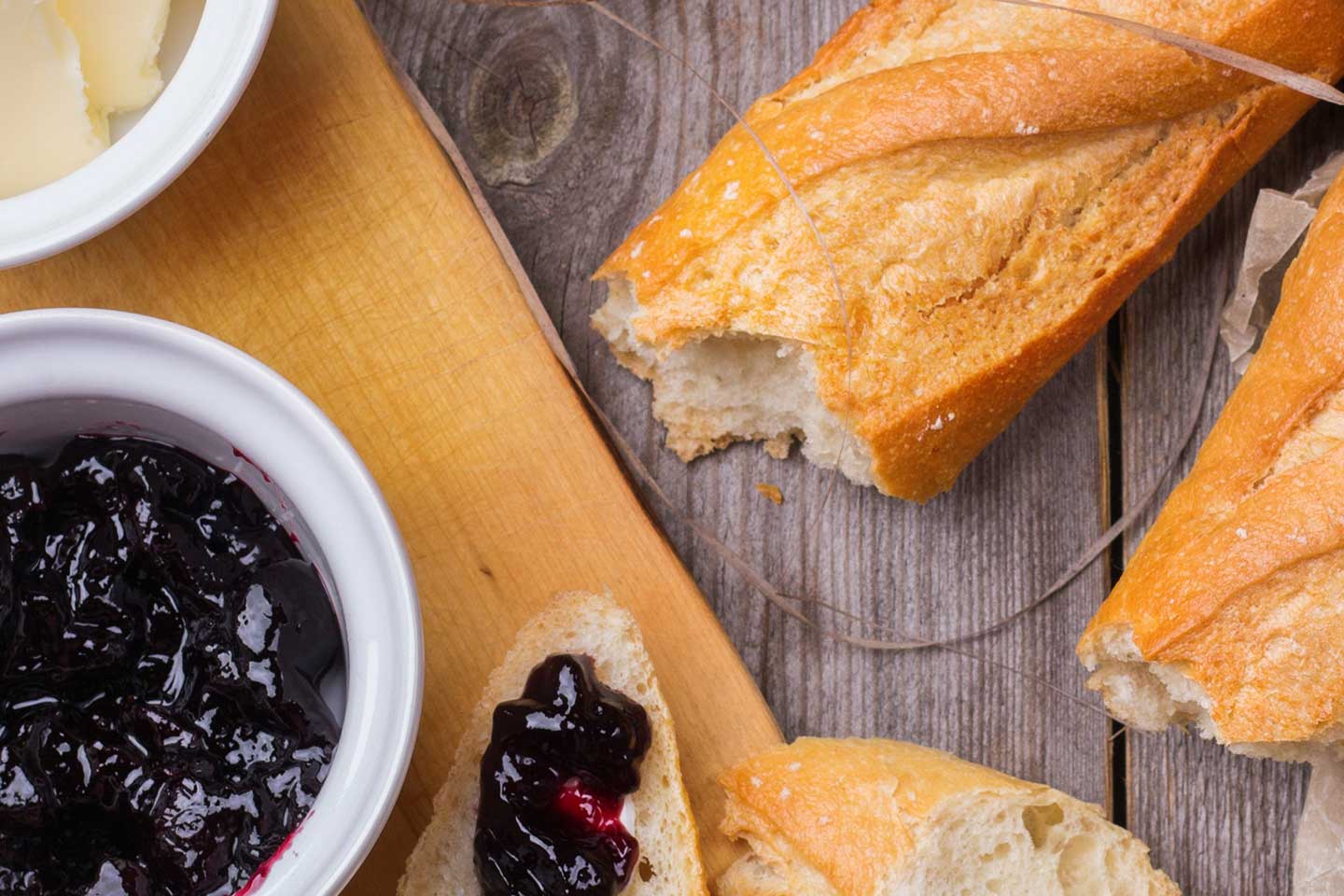 our menu
FRESH, LOCAL, DELIVERED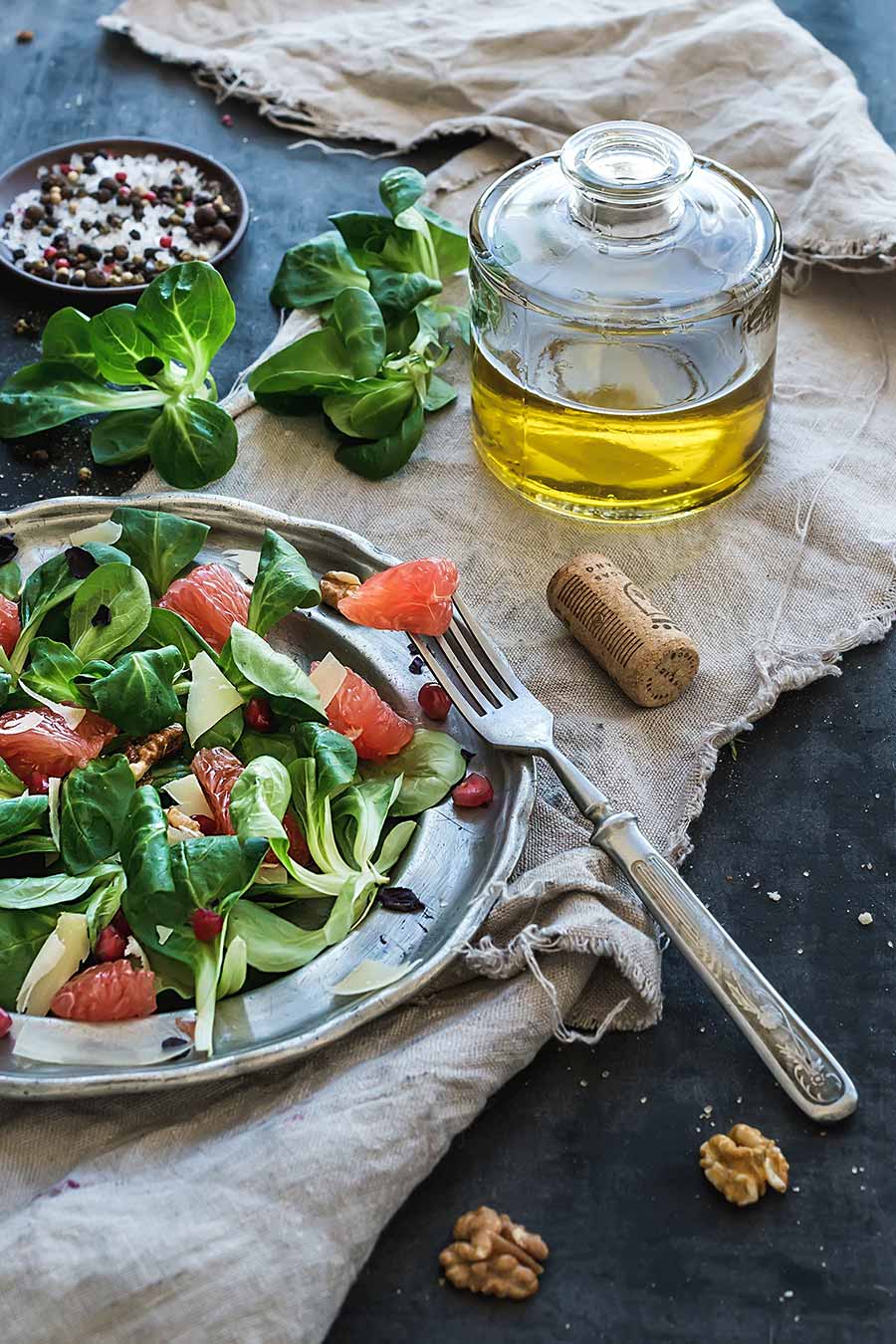 A CULMINATION OF GOOD FOOD, A BEAUTIFUL ENVIRONMENT AND FANTASTIC SERVICE
BRINGING NUTRITION AND THE CULINARY EXPERIENCE TOGETHER
---
Food Co. is a blend of my prepared take home meals including favorites like lasagna, chicken coronation, family pies and fresh salads. It is a new offering for the area. We also serve breakfast until 3pm, 7 days a week.
I have created a beautiful environment for people to meet friends, drink coffee and enjoy good food, close to town and adjacent to Traralgon's major recreational precinct.
Food Co. aims to please with honest, fresh and simple food, great service and a comfortable environment.
Catering
In addition to the cafe, Food Co has it's own catering service and Providore where you will find home made jams, relishes, honey, fresh pasta sauces and freshly baked goodies.